By Francesca Lombardo.
International students feel that their drinking has increased since coming to study in the UK. However, why is that? It is well-known that British people love drinking, but this is hardly exclusive to the UK given most countries have a drinking culture. However, due to cultural differences, its character within a given country can vary. For instance, I feel that while in my home country of Italy, we drink because we love a good wine or beer to accompany our meal or because we simply want to enjoy the taste of it; here, in the UK, drinking – more often than not – means getting drunk. I am the first one to acknowledge how much my drinking has increased since I arrived here: I now love to have a glass of wine in my hand after a long day at university or work, and if I go on a night out, I will drink at least one mixer or cocktail. Thus, even if in other cultures getting drunk happens from time to time or on special occasions, such as New Year's Eve or birthdays, it is not something as common as here in the UK. And while there is nothing wrong with a good old glass of wine, or a cocktail, the way people (and most importantly students) drink can be quite problematic. For instance, a survey conducted by NUS in 2016 shows that an overwhelming 85% of students agree that drinking and getting drunk is part of university culture. Therefore, it would be interesting to understand the reasons behind students' binge drinking, how it has become part of the university culture itself, and why doing so is considered normal.
First, what is binge drinking? According to the National Institute on Alcohol Abuse and Alcoholism, this term is used to indicate an excessive amount of alcohol consumed over two hours. This leads to lower inhibitors and therefore less self-control so even if a person might feel more relaxed, it can also lead to risks, such as sexual assault, or endangering your own life by misjudging risky situations, such as driving and having accidents.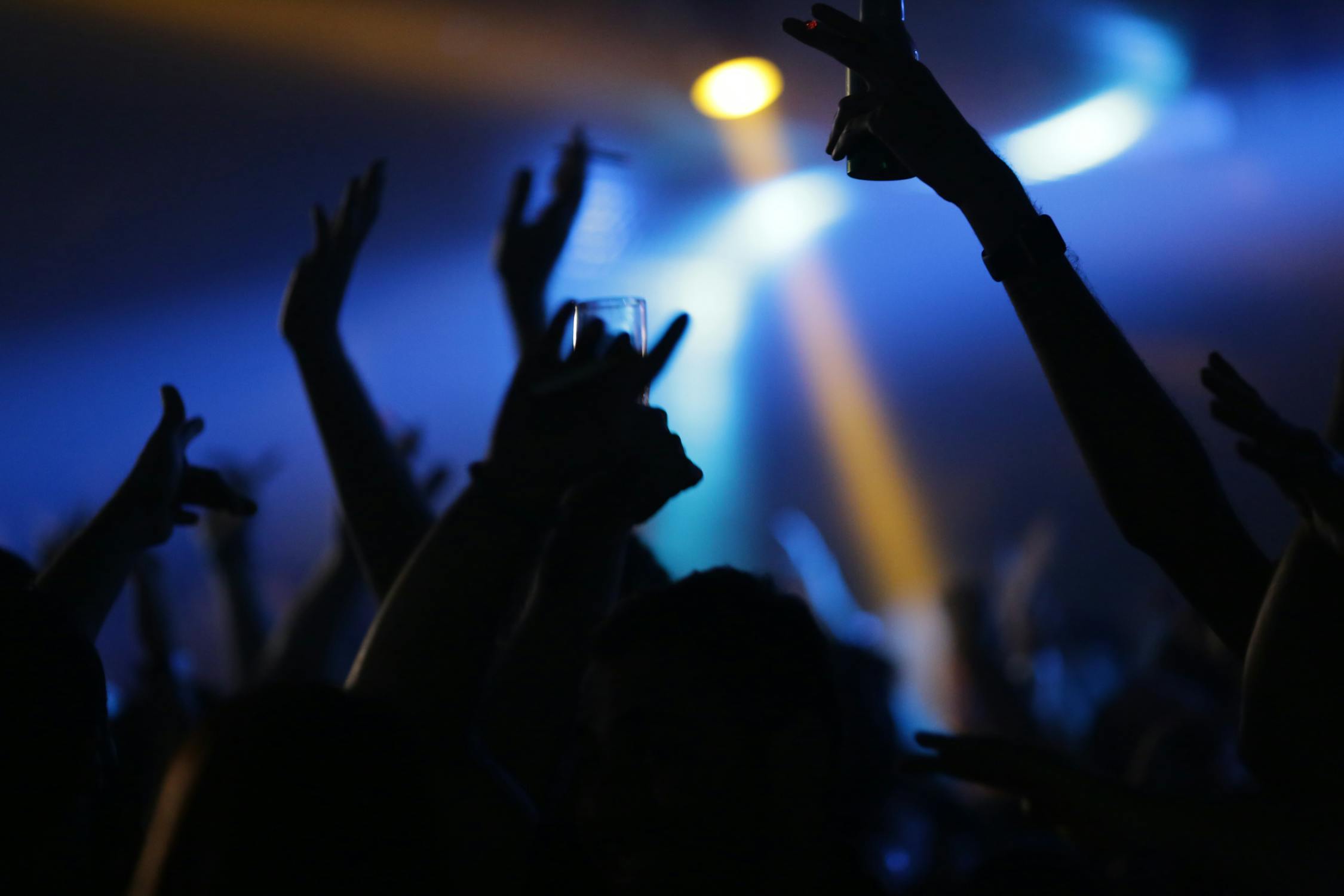 An NUS survey conducted on university students in 2018 shows that 60% of respondents found it very difficult to stop drinking before they became too drunk as they used the drinking as a way to relax and socialise. So, it is natural to assume that one of the main causes of binge drinking is peer pressure. Many of the respondents agreed that other students, rather than themselves, drink alcohol because they do not want to be left out. And nobody wants that, especially when you first arrive at university and enter a completely different world, usually without your old friends by your side, feeling alone and in need of socialising Also, it is well known that alcohol can help to relax. It is, therefore, very understandable that many students fall into the trap of binge drinking to fit in with their peers. Another reason which contributes to excessive drinking is the relief from stress. Many stressed-out students declared that they need to drink because it helps them relax and study better. What they do not know, however, is that when the drinking becomes too much, it leads to lower self-esteem and a shorter concentration span which leads to poor academic performance or a higher risk of missing classes, therefore adding more stress, rather than reducing it.
On the other hand, one study showed that student alcohol consumption declined over their undergraduate studies in comparison to their first year at university. However, while this could be considered a good thing, it also found that there was still a persistently high level of alcohol consumption across all year groups despite the slight decline. Therefore, this demonstrates a need for more emphasis to be put on informing students of the impact that consuming too much alcohol can have on their mental and physical health. For example, students need to know that there are initiatives, such as the one introduced by Unihealth, that promote drinking as a choice rather than an obligation. They promote 'normalising' as a behaviour change technique which allows students to make conscious choices about their wellbeing. Moreover, it would be a good idea to find one's own balance in drinking behaviour, for instance, by carefully choosing the time and style of drinking that allow them to consume alcohol with meals or in small quantities or, if an event requires heavy drinking, to be sure to enjoy only one or two drinks before leaving.
Whether you drink to get drunk, because you enjoy the taste of alcohol, or you do not drink at all, you do not have to feel judged. But you also need to consider what it means for your health, both in the short and long-term. While there's nothing wrong in wanting to fit in with the university culture, it is equally important to consider what that culture promotes and what the potential ramifications it can have on you – both in the short term and long term.
[If you need help or struggle with alcohol consumption call Drinkline, a national alcohol helpline, at 0300 123 1110 for free, confidential advice]